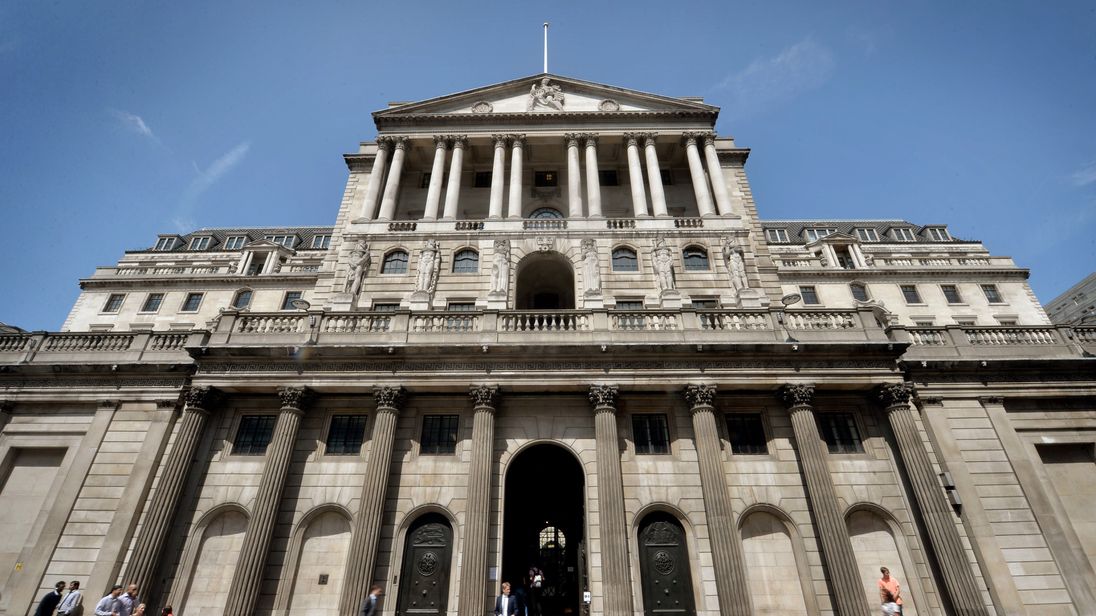 Reports by the Office for National Statistics show retail-sector sales plummeted by 0.5% in June compared to May performing way below the 0.2 increase predictions.
Market analysts say that while hot weather conditions and the FIFA World Cup hype boosted drink and food sales, they also held customers off the high streets.
Retail industry hiccups along with the slow performance in other sectors in the UK's economy pushed the pound down 0.7% (at $1.2980) against the dollar—  the worst figure it has recorded as of since September 2017.
While many expected the Bank of England (BoE) to increase interest rates in August, threatening inflation figures publicized weeks later led a group of economists to doubt whether it would do so.
Figures by the ONS showed that retail sales went up by 2.9 percent in June, a drop from the 4.1 percent yearly rise seen in May and lower than estimates of a 3.5 percent increase. But other market observers doubted whether these figures would "undermine the BoE's Monetary Policy Board's judgment that UK's economy jumped back in Q2."
Other findings by the ONS show that retail sales in the April-to-June quarter grew by 2.1 percent— the highest quarterly increase from 2015.
According to Rhian Murphy, a senior statistician at ONS, retail sales went up steadily all through April, May, and June because the warm weather pushed customers to buy drinks and food for BBQs.
"But June saw retail sales slow down a little, with constant growth in food sales counterbalancing as shoppers stayed away from shops and instead took pleasure in the World Cup."
Commenting on the second quarter's result, Ruth Gregory of Capital Economics said Q2's remarkable performance reflects how temporary factors like a change in weather, international games and royal weddings can impact retail. "And most importantly," she also noted, "the squeeze on wages due to high inflation has eased."
Other Economic data showed that though wage rise has slowed down to 2.7 percent, it still stays above inflation.
Food sales went up
Non-food item sales dropped 1.1 percent between May and June while demand for clothing fell 0.8 percent. Most households had purchased seasonal attire when the weather when the weather began warming up in April and May.
Food and drink sales rose by 0.1 percent in June following substantial increases in April and May. "The FIFA World Cup supported food sales, as most people had their meals at home rather than going out for food."
Conclusion
Temporary factors shook UK's retail— others benefited, some had a low season. Hopefully, both food and non-food sectors will get back on their feet and help boost the sterling's strength against the dollar.
Author Bio: Payment industry expert Taylor Cole is a passionate merchant account expert who understands the complicated world of accepting credit and debit cards at your business. His understanding of Paymentsense review has helped thousands of business owners save money and time. 
The Sterling Dropped Below $1.30 Following an Unexpected Dip in June Retail Sales