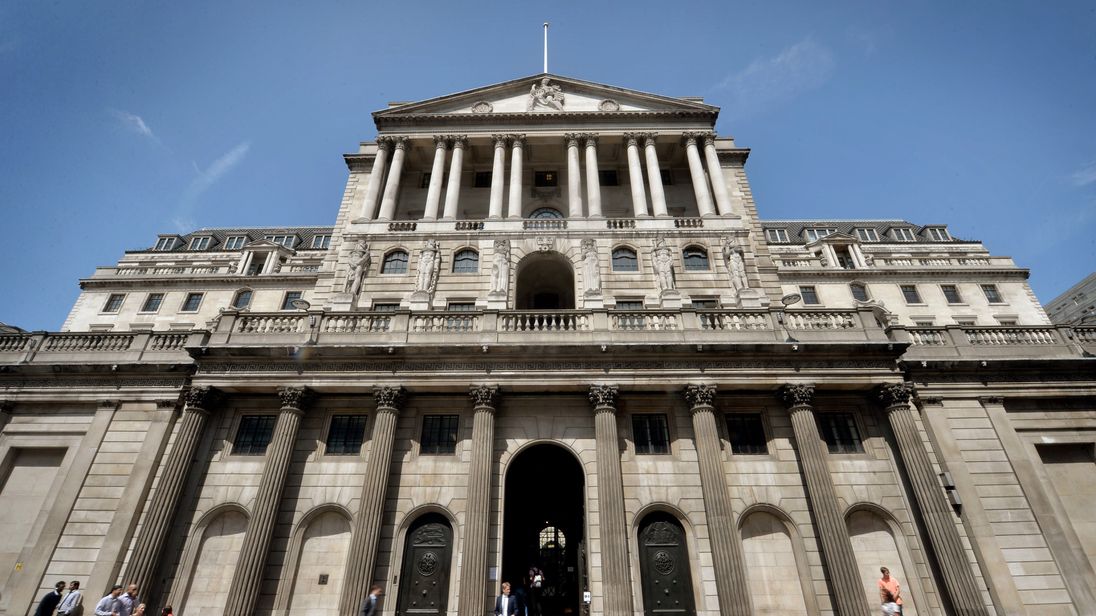 Reports by the Office for National Statistics show retail-sector sales plummeted by 0.5% in June compared to May performing way below the 0.2 increase predictions.
Market analysts say that while hot weather conditions and the FIFA World Cup hype boosted drink and food sales, they also held customers off the high streets.
Retail industry hiccups along with the slow performance in other sectors in the UK's economy pushed the pound down 0.7% (at $1.2980) against the dollar—  the worst figure it has recorded as of since September 2017.
While many expected the Bank of England (BoE) to increase interest rates in August, threatening inflation figures publicized weeks later led a group of economists to doubt whether it would do so.
Figures by the ONS showed that retail sales went up by 2.9 percent in June, a drop from the 4.1 percent yearly rise seen in May and lower than estimates … Read More